About Us
Rowman & Littlefield is a globally operating publishing group with strengths in academic, professional, general-interest and partnership publishing. The publishing group encompasses numerous internationally-recognised imprints including: Rowman & Littlefield; Lexington Books; Globe Pequot; Prometheus Books; Bernan; Stackpole Books.
Sales and Marketing operations outside the US are conducted from London by Rowman & Littlefield International Sales & Marketing, with distribution from Milton Keynes, UK by Ingram Publisher Services UK.
Booksellers: Information on ordering from us can be found here.
Individual customers: Title information and worldwide delivery is available from our Shop. Customers based in North America should order from our US website.
Meet Our Team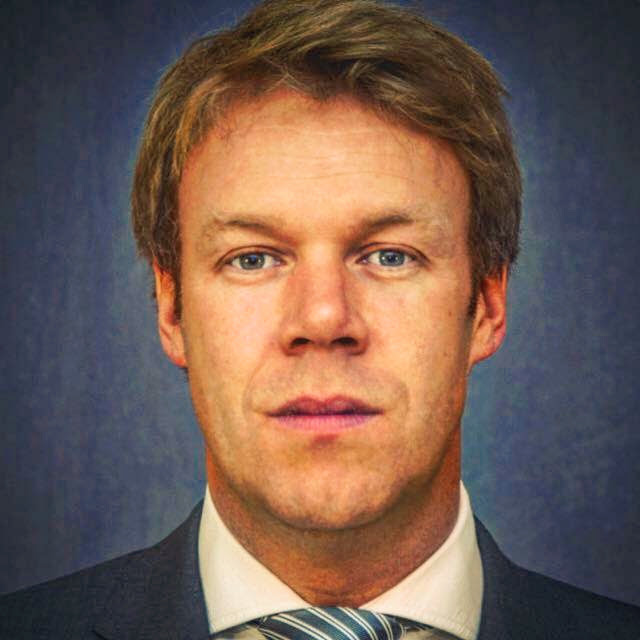 Ben Glover
Director, Sales & Marketing
Ben cut his teeth in both international sales and academic publishing with Edward Arnold and then Hodder Education in the late 1990s. After a stint with Hodder & Stoughton, Ben joined HarperCollins as International Sales & Marketing Director with a particular focus on Collins Education, Dictionaries and Atlases. Ben left Collins to take a position on the Board with Kogan Page where he helped rebuild a sales and marketing operation for a new digital world. After almost 15 years in book publishing, Ben joined the global test publisher of the GMAT to lead its operations in Europe, the Middle East and Africa before returning to the world of academic books with Rowman & Littlefield in 2017. Follow Ben on Twitter @benjaminharry72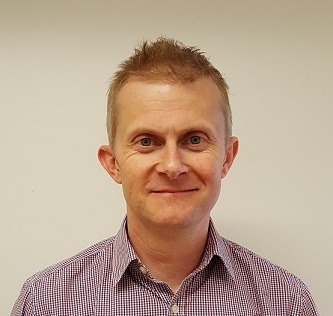 Matthew Urwin
Head of Sales (UK and Ireland)
Matthew's career in publishing started off selling to libraries and schools at Books for Students before a variety of Special Sales, Key Accounts and Sales Manager roles with Oxford University Press, A&C Black, Bloomsbury, ePubDirect, Oberon and most recently The Folio Society. With a broad portfolio of customers incorporating specialist interest, non-traditional, electronic, institutional, academic and trade, he is familiar with a wide-range of varied client requirements. Follow Matthew on Twitter @matthewurwin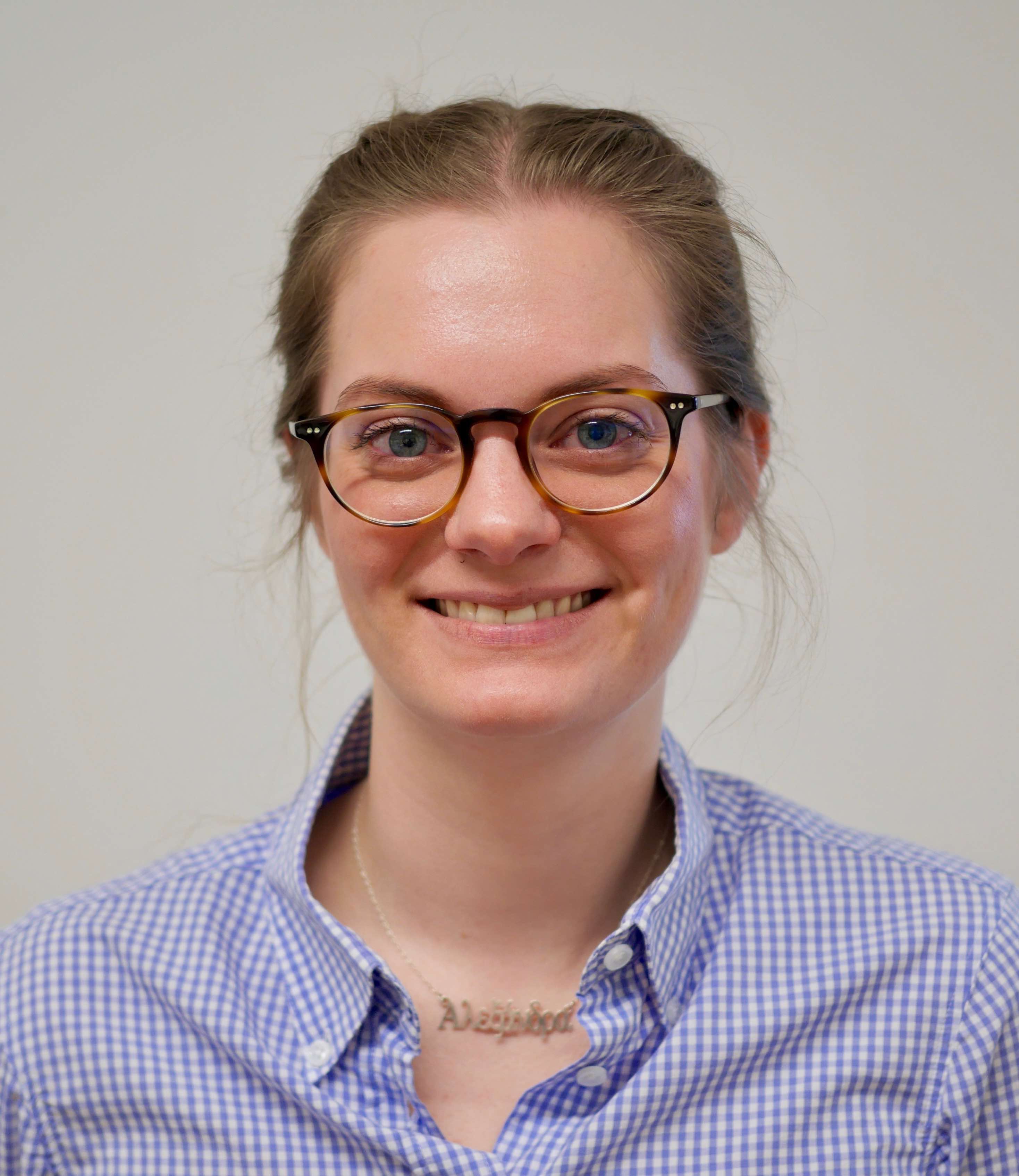 Alex Kind
European Sales Manager
Alex joined Rowman & Littlefield's London team in 2018 equipped with marketing and editorial experience she gathered at various trade and academic publishers, including one of the leading German publishers in the humanities and social sciences, transcript Verlag, and the imprints Methuen Drama and Arden Shakespeare within Bloomsbury's academic division. As European Sales Manager, Alex takes over the European market to maintain and grow it in the post-Brexit era. Prior to her move to the UK, Alex studied at the University of Bremen, Germany, for a bachelor's degree in Art Studies and English-Speaking Cultures and a research master's degree in Transnational Literary Studies. While in Bremen, she worked as an assistant in the Arts and Cultural Studies faculty and in the university's press department. In 2018, she finished her second master's degree in Publishing at University College London where she focussed on academic and theatre publishing. Alex is on Twitter @herr_kind.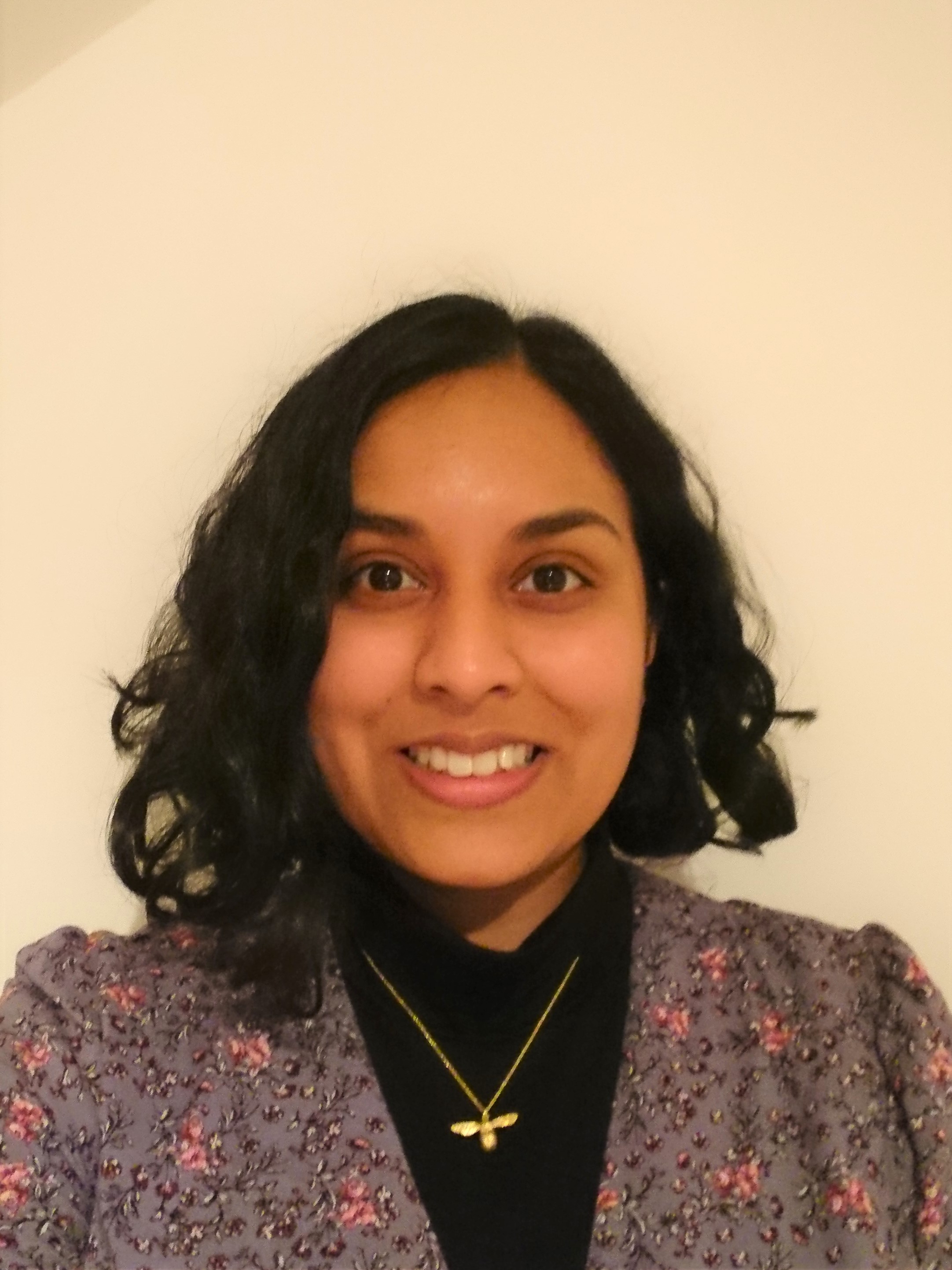 Fazi Ramjhun
International Sales Executive
Fazi studied Design for Communication at the University of Arts London, after completing a printing internship in Leipzig, Germany whilst at Ealing, Hammersmith and West London College with Embrace Cooperation. With a decade of bookselling experience including Stanford's Travel Bookshop & The National Portrait Gallery, and events coordination with The Royal Geographical Society & Guardian Book Club, she has excelled at Rowman & Littlefield International since joining as Sales Administrator in 2019. As International Sales Executive, her focus is largely on the Asia-Pacific region.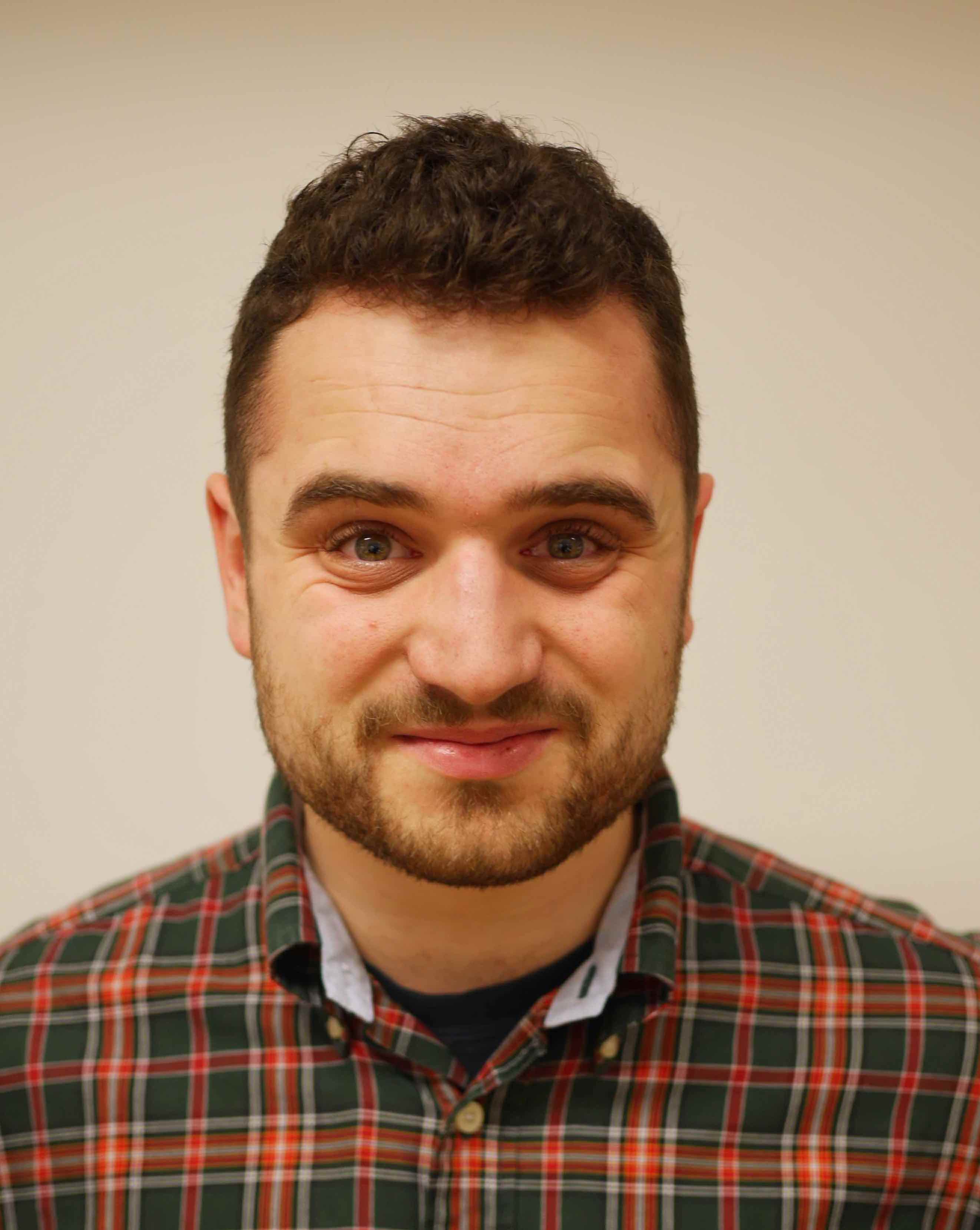 Tim Hardy
Marketing & Communications Manager
Tim has fulfilled a number of marketing roles since joining Rowman & Littlefield in January 2018. Since January 2021, he has been responsible for the group's overall international marketing efforts. Previously, he studied English Literature at Newcastle University and completed an MA in Publishing at UCL, before interning at a number of publishing houses, including DK and Laurence King Publishing.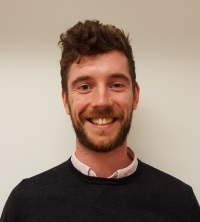 Sean McDonagh
Head of Rights & Permissions
Sean joined Rowman & Littlefield from Bloomsbury where he held the position of Online Key Account Executive and worked closely with online retailers of print books and ebooks to promote Bloomsbury titles across their Adult, Children's and Academic lists. Developing a broad understanding of publishing and evolving markets, Sean is keen to use his creativity and analytical skills to find new and sustainable ways of connecting contemporary audiences with the latest interdisciplinary research. Sean studied English at the University of Leicester and also spent a year at the University of Turin. Follow Sean on Twitter @seanpjamcdonagh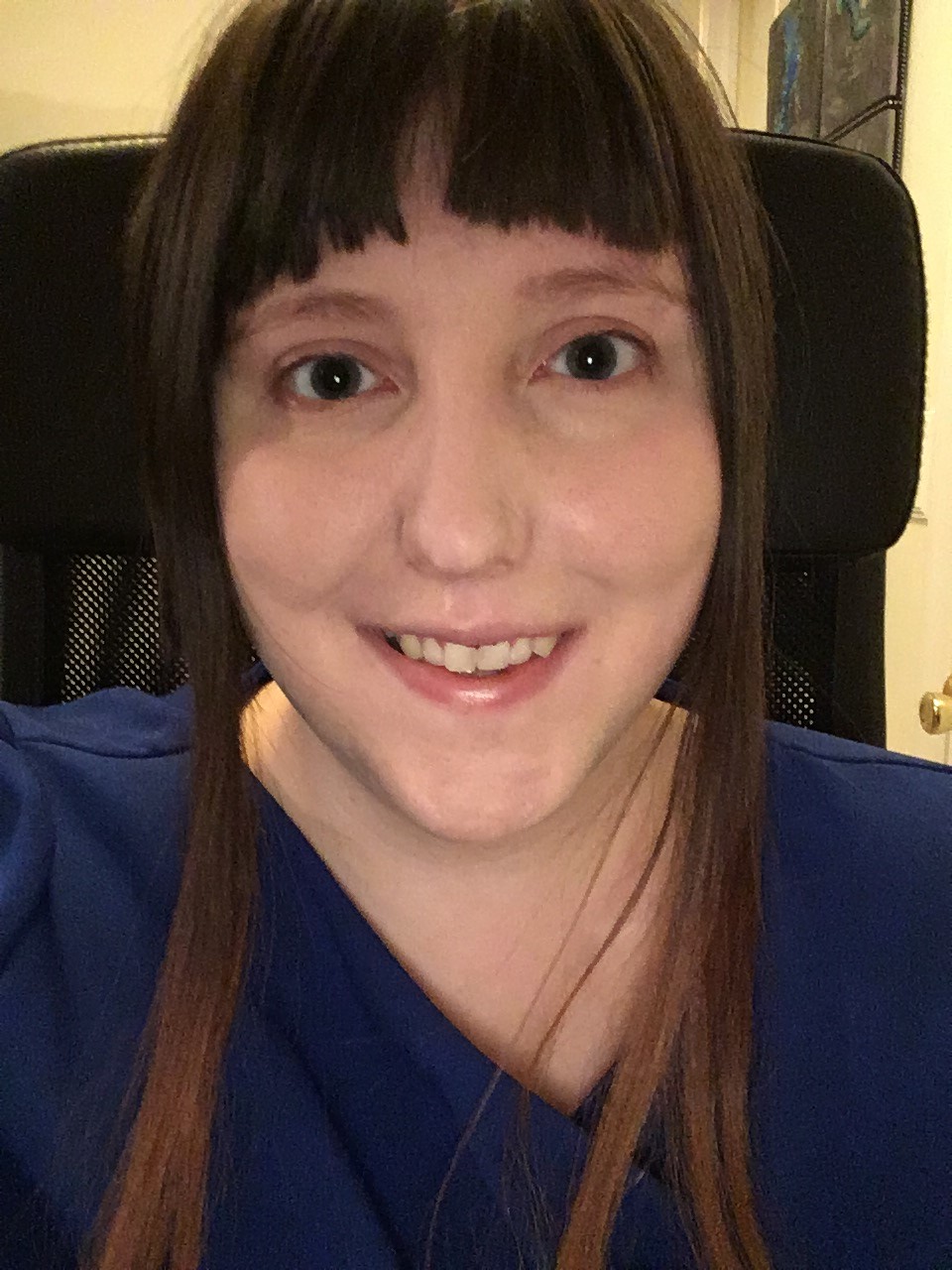 Rachel Twombly
Rights & Permissions Assistant
Rachel joined Rowman & Littlefield as a marketing intern with the Publicity & Engagement team in 2019 after studying at the University of Maryland. After a few short months, she quickly excelled into a new role as Permissions Manager and assistant to the Director in the Rights & Permissions Department. Rachel combines extensive copyright knowledge with sales ingenuity to cultivate international relationships that further share Rowman & Littlefield's interdisciplinary scholarship with broader audiences and markets.