Winner of the Nick Robinson Newcomer Award, Independent Publishers Guild Awards 2015.
Shortlisted for the Bookseller Independent Academic, Educational and Professional Publisher of the Year award.
Rowman & Littlefield International is an independent, interdisciplinary publisher in the Humanities & Social Sciences. We are committed to bringing incisive modern scholarship to a global readership in multiple formats. We firmly believe in the value of publishing cutting-edge research for a scholarly audience.
RLI was established in November 2012, in collaboration with the Rowman & Littlefield Publishing Group in Washington DC. We are a member of the Independent Publishers Guild and the Publishers Association.
Meet Our Team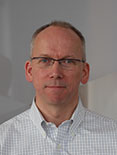 Oliver Gadsby
Chief Executive
Oliver started his career as an editor in Germany; he later spent three years working in Sweden. He was CEO of the educational publisher Nelson Thornes, and went on to be Director of Strategy and Acquisitions for Informa plc, the parent group of Taylor & Francis. Oliver was CEO of Continuum from 2007, leading it to become IPG Independent Publisher of the Year in 2011. He is now enjoying building a new business: establishing a top-class team, and finding the right ways of harnessing technology for the dissemination of original research. Oliver is a former Chair of the Independent Publishers' Guild, and sits on the board of the Academic and Professional Division of the Publishers' Association. Follow Oliver on Twitter @GadsbyOliver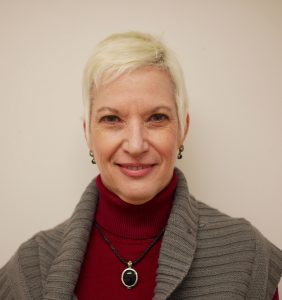 Linda Ganster
Editorial Director
Linda's publishing history includes sales and editorial work at Pearson, McGraw-Hill and, most recently, Cengage, where she worked as Editor-in-Chief of the Behavioral Sciences division. Linda has extensive experience developing and promoting market-leading texts in a wide variety of academic disciplines. In this critical time in the evolution of higher education, Linda is thrilled to be a part of the RLI team. Follow Linda on Twitter @Linda_Ganster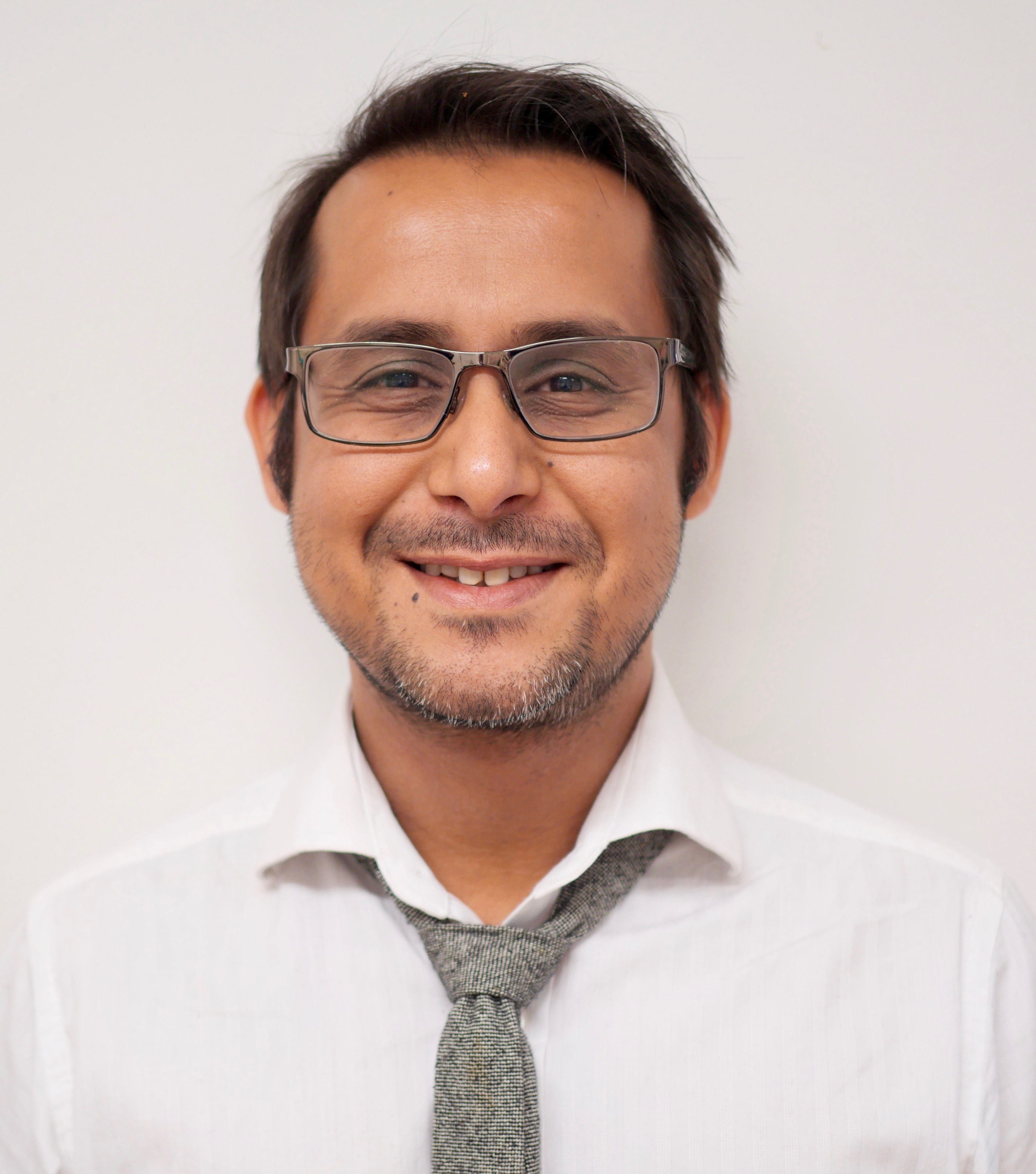 Gurdeep Mattu
Publisher, Anthropology, Cultural Studies and Geography
Gurdeep started his career at Robert Hale and later moved to SAGE, working on the media and communications and education lists.  He was appointed Commissioning Editor for Language and Linguistics at Continuum in 2007, a position he held up until 2017 (by which time Continuum was part of Bloomsbury). He is now Publisher for the Anthropology, Geography and Cultural Studies lists at RLI and heads up the UK editorial team.  He is passionate about accessible and engaging academic publishing that can make a difference and change the debate.  He was made a Freeman of the Worshipful Company of Stationers and Newspaper Makers in 2016. Gurdeep published his novel "Sons and Fascination" in 2011 with Paperbooks and is working on a follow-up. Contact him at [email protected] 

Dhara Snowden
Senior Commissioning Editor, Politics, International Relations and Security Studies
Dhara first entered the publishing industry as an Editorial Assistant at Bloomsbury Academic, working on Classics, Archaeology and Religious Studies.  Following that, she took up a position as Assistant Editor at Edinburgh University Press and most recently as Editor at Berghahn Books in Oxford, focusing on Politics, Environment and Migration Studies, before returning to London and joining the team at RLI. Dhara manages the Politics, International Relations and Security Studies list as well as our partnership publishing. She is committed to commissioning scholarship of the highest quality and keen to hear about new projects for both academic and policy-making audiences. Follow Dhara on Twitter @DharaSnowden01

Isobel Cowper-Coles
Commissioning Editor, Philosophy
After graduating from a degree in Linguistics with Literature at the University of York, Isobel undertook internships at Arcturus Publishing and Harper Collins as well as travelling to South India. Upon her return she took up a position as Editorial Assistant at Cambridge University Press, working with commissioning editors across the Humanities and Social Sciences before coming to RLI. She is keen to build on the strong interdisciplinary nature of the Philosophy list at Rowman and Littlefield, and welcomes new ideas for projects in this field. Follow Isobel on Twitter @IsobelCowperCol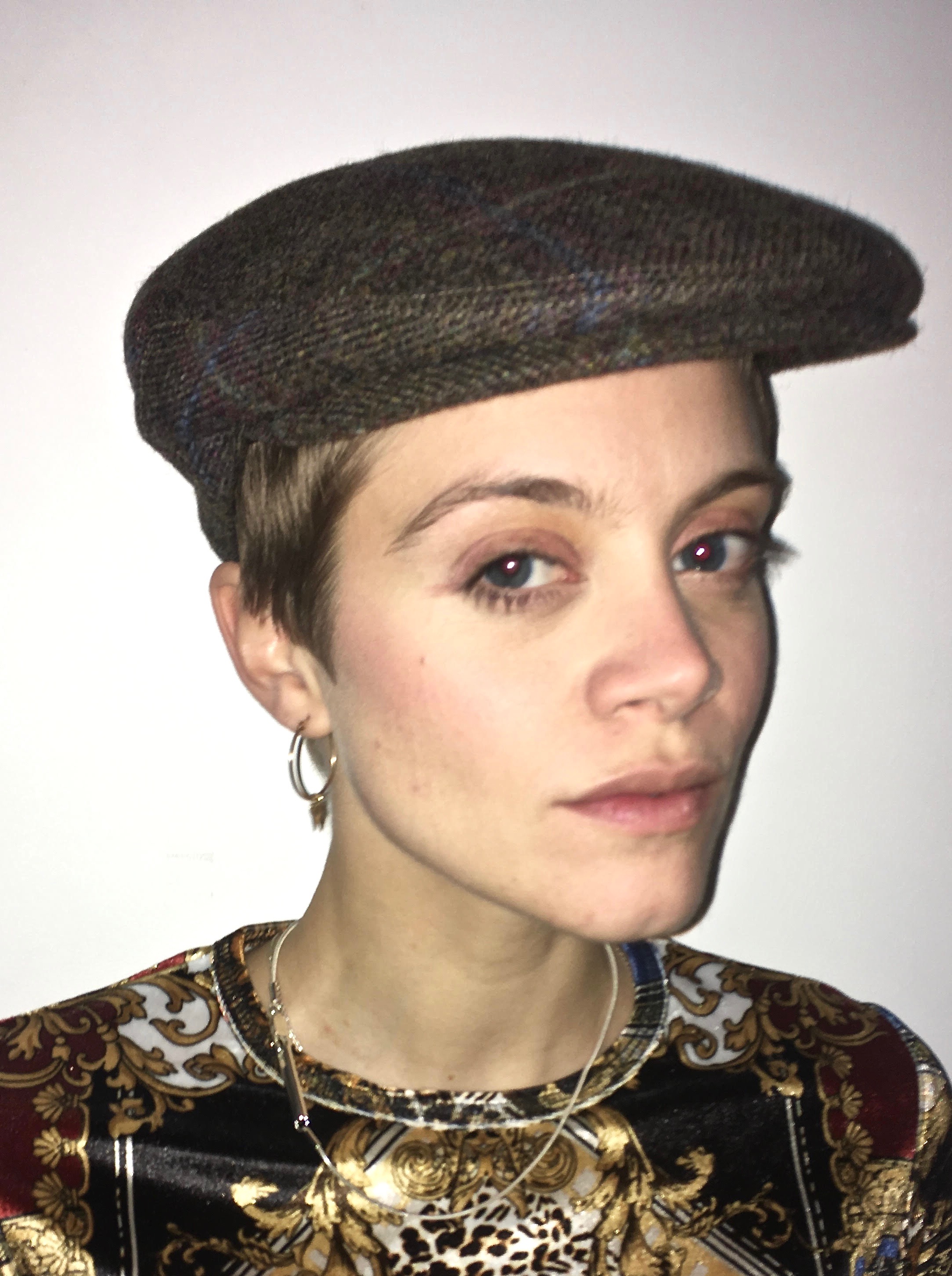 Frankie Mace
Commissioning Editor, Philosophy
Frankie graduated with an MA in Book History from Oxford Brookes University and began her career in publishing as Editorial Assistant for Zed Books in London. From there she moved to Bloomsbury Academic to work as Assistant Editor for Continental Philosophy, before joining RLI as Commissioning Editor for Philosophy in 2018. Working closely with the team in-house, she is a hands-on editor, committed to innovation, diversity and excellence as the guiding principles for the philosophy publishing programme. For more information or to discuss your project, please do get in touch. You can follow Frankie on Twitter @frankiethemace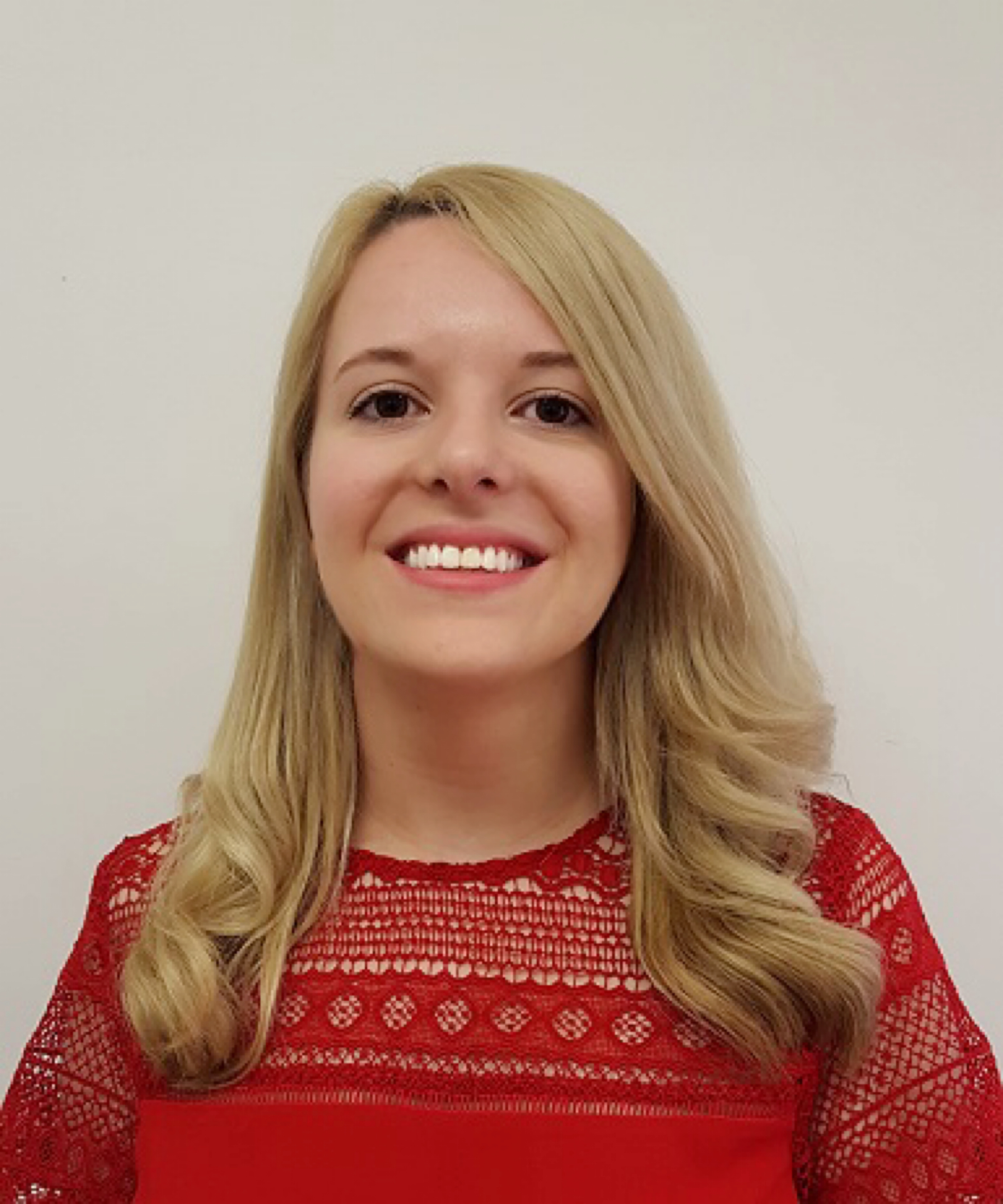 Rebecca Anastasi
Assistant Editor
Rebecca graduated with a B.A. (Hons) in English Literature from the University of York in 2015 and has since worked at a number of London-based publishing companies, including Penguin Random House and HarperCollins. She started at Rowman and Littlefield in 2017, and now assists Frankie Mace and Dhara Snowden on the Philosophy and Politics & International Relations lists respectively. Rebecca particularly enjoys the engagement between academic discourse and current affairs. Follow Rebecca on Twitter @RebeccaLTA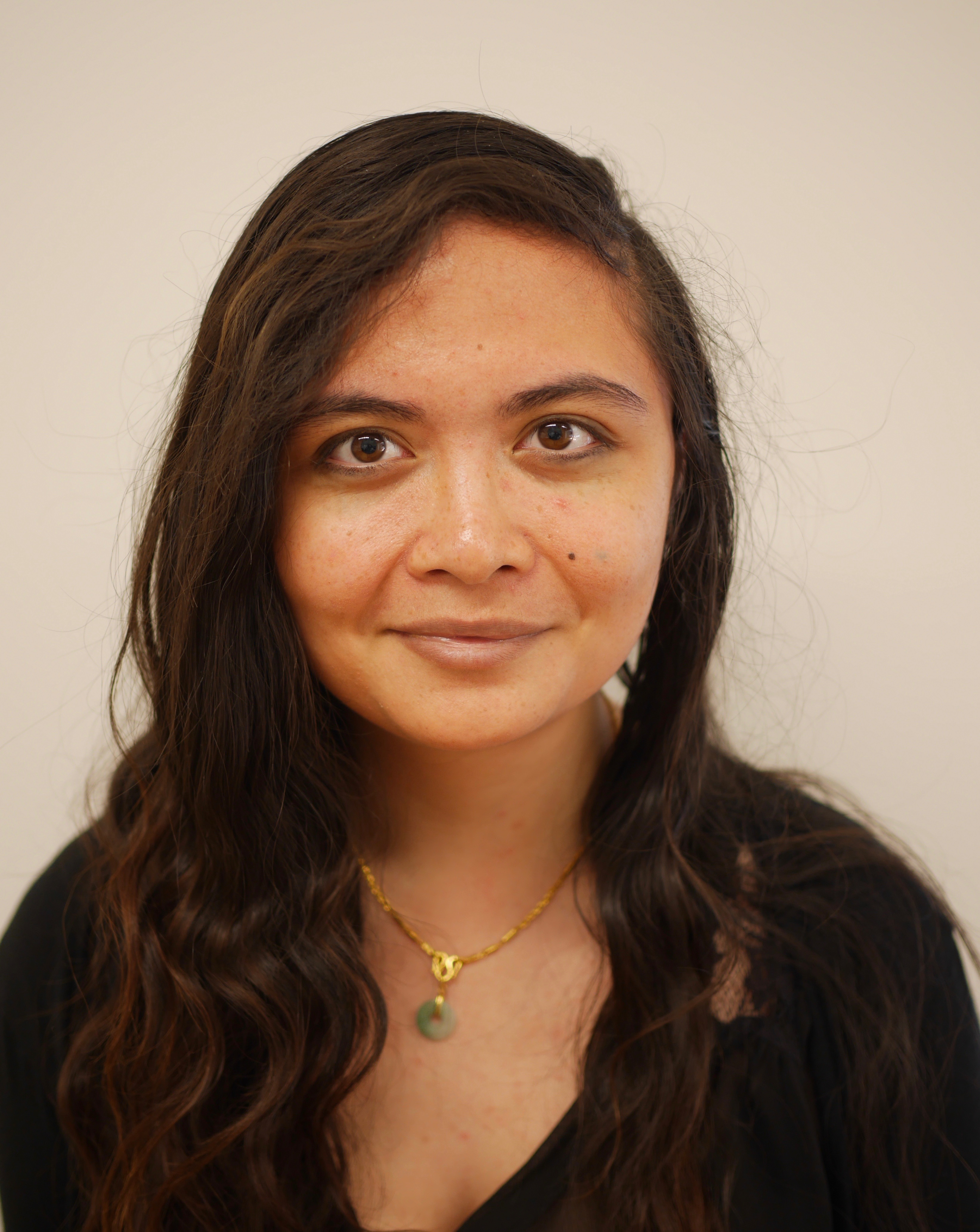 Natalie Linh Bolderston
Editorial Assistant
Natalie studied English at the University of Liverpool, focusing on contemporary women's literature and creative writing. She has previously undertaken editorial internships at GTI Media and Liverpool University Press, where she worked on the press' poetry imprint, Pavilion. She has also volunteered for the Windows Project (a Merseyside-based arts charity), helping to run writing workshops for children. She now works with Isobel Cowper-Coles and Gurdeep Mattu on the Philosophy, Cultural Studies, Anthropology and Geography lists. Natalie is particularly interested in helping to maintain the cultural diversity of RLI's publications. Her debut poetry pamphlet, The Protection of Ghosts, is forthcoming from V. Press, and she is a 2018 Creative Future Literary Award recipient. Follow Natalie on Twitter @NatBolderston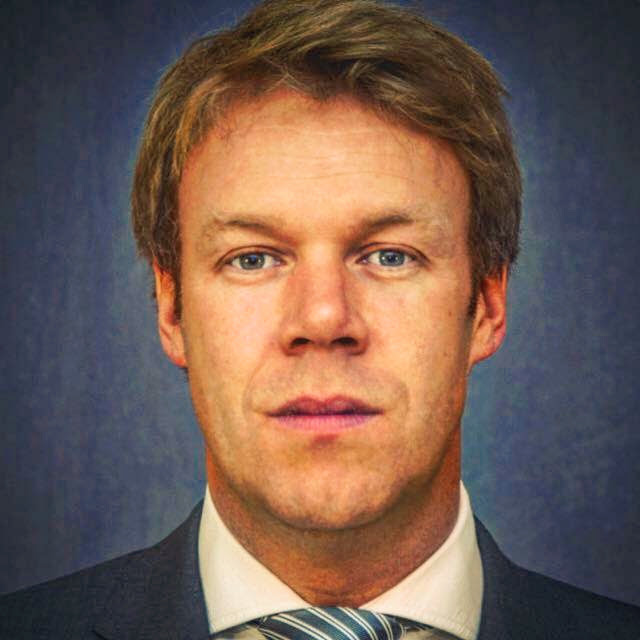 Ben Glover
Director, Sales & Marketing
Ben cut his teeth in both international sales and academic publishing with Edward Arnold and then Hodder Education in the late 1990s. After a stint with Hodder & Stoughton, Ben joined HarperCollins as International Sales & Marketing Director with a particular focus on Collins Education, Dictionaries and Atlases. Ben left Collins to take a position on the Board with Kogan Page where he helped rebuild a sales and marketing operation for a new digital world. After almost 15 years in book publishing, Ben joined the global test publisher of the GMAT to lead its operations in Europe, the Middle East and Africa before returning to the world of academic books with Rowman & Littlefield in 2017. Follow Ben on Twitter @benjaminharry72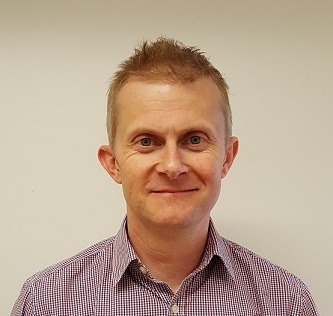 Matthew Urwin
Head of Sales (UK and Europe)
Matthew's career in publishing started off selling to libraries and schools at Books for Students before a variety of Special Sales, Key Accounts and Sales Manager roles with Oxford University Press, A&C Black, Bloomsbury, ePubDirect, Oberon and most recently The Folio Society. With a broad portfolio of customers incorporating specialist interest, non-traditional, electronic, institutional, academic and trade, he is familiar with a wide-range of varied client requirements. Follow Matthew on Twitter @matthewurwin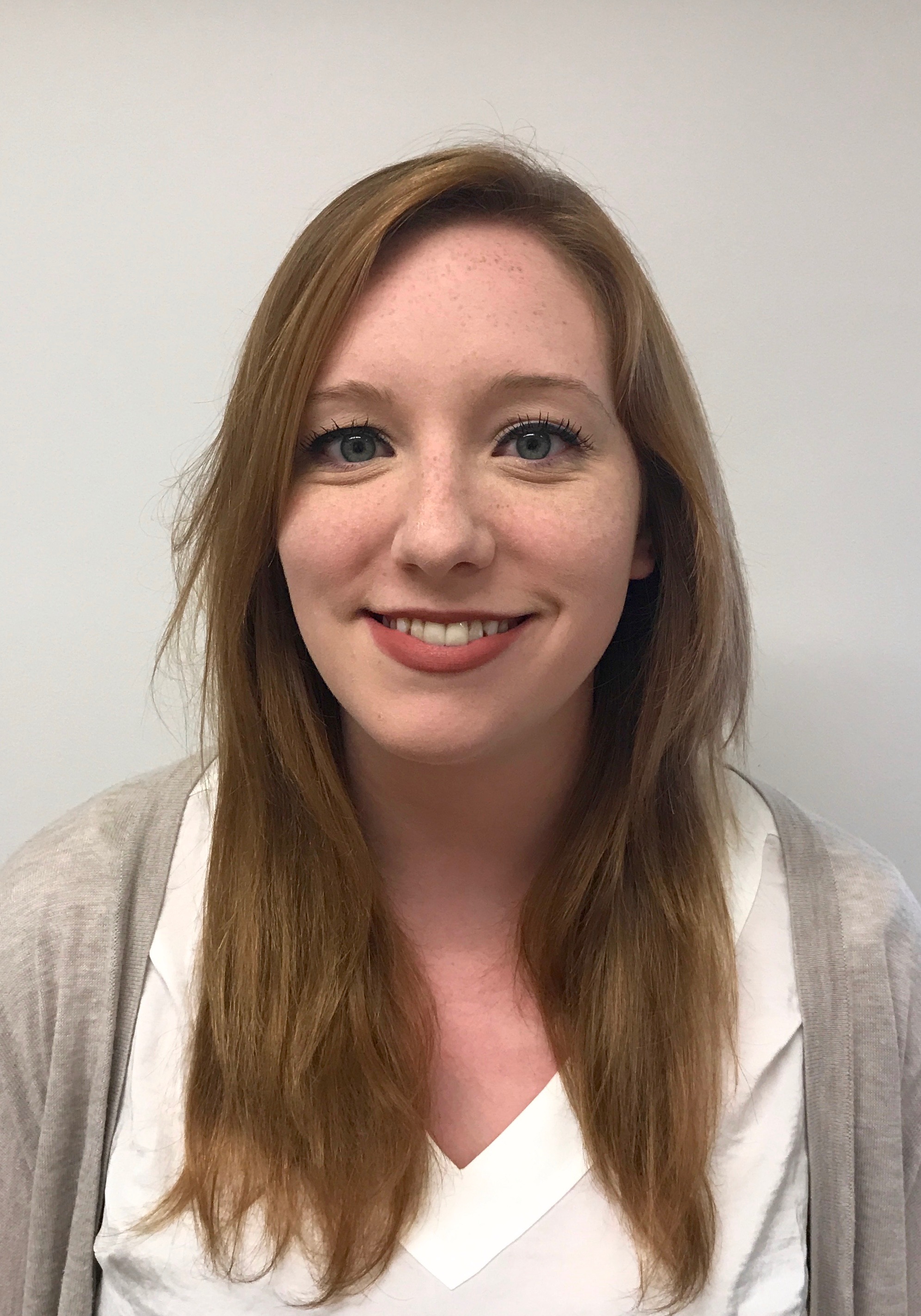 Rebecca Atkinson
Sales Executive
Rebecca studied Communications at Richmond the American International University in London, completed her MA in Publishing at UCL, is a graduate of the Columbia Publishing Course in New York and is currently working on her PhD in Publishing at Kingston University. She has previously worked for Cornerstones Literary Consultancy as Editorial Assistant and interned at Simon & Schuster, HarperCollins, DKW Literary Agency and And Other Stories. Most recently she worked as a bookseller in the Harrods Bookshop. She now works with Ben Glover and Matthew Urwin on the sales team. Follow Rebecca on Twitter @atkinson_r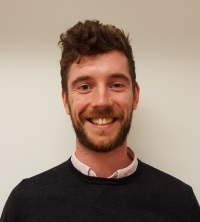 Sean McDonagh
Head of Academic Engagement
Sean joined Rowman & Littlefield from Bloomsbury where he held the position of Online Key Account Executive and worked closely with online retailers of print books and ebooks to promote Bloomsbury titles across their Adult, Children's and Academic lists. Developing a broad understanding of publishing and evolving markets, Sean is keen to use his creativity and analytical skills to find new and sustainable ways of connecting contemporary audiences with the latest interdisciplinary research. Sean studied English at the University of Leicester and also spent a year at the University of Turin. Follow Sean on Twitter @seanpjamcdonagh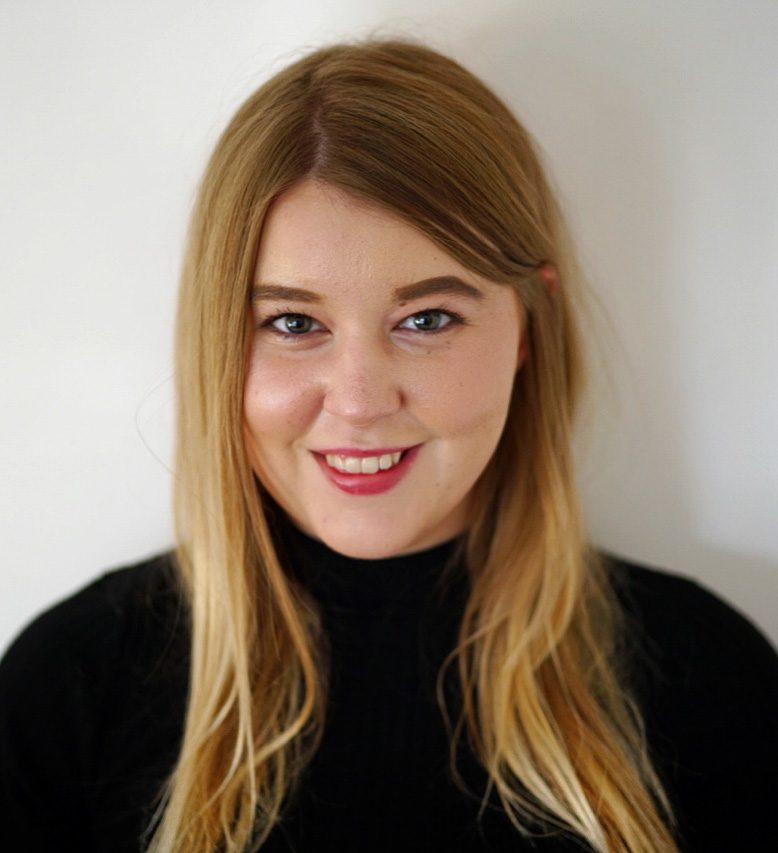 Heather Blakey
Academic Engagement Executive
Heather hails from Western Australia, where she worked across marketing, communications and sales for leading independent trade publisher Fremantle Press. She previously worked for academic publisher UWA Publishing and as a research assistant at Edith Cowan University. She graduated from the University of Western Australia in 2017 with first class honours in English and Cultural Studies, and presented her own research at the Independent Publishing Conference in the same year. She has reviewed both literature and theatre for several publications.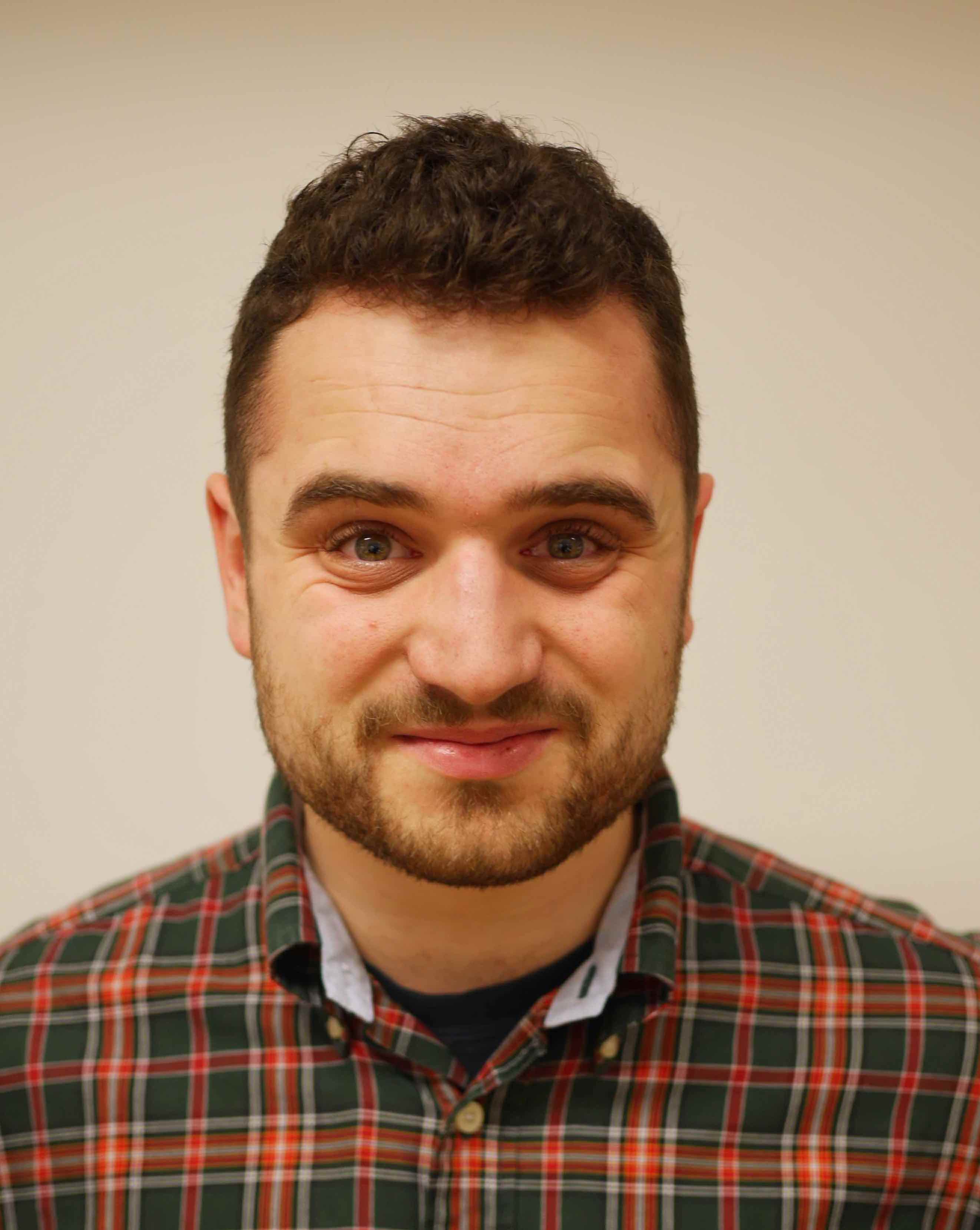 Tim Hardy
Academic Marketing Coordinator
Tim studied English Literature at Newcastle University and completed an MA in Publishing at UCL. He has previously interned at Bounce! Sales & Marketing, DK and Laurence King Publishing. Having joined RLI as Marketing & Publicity Assistant in January 2018, Tim became Academic Marketing Coordinator in May 2018.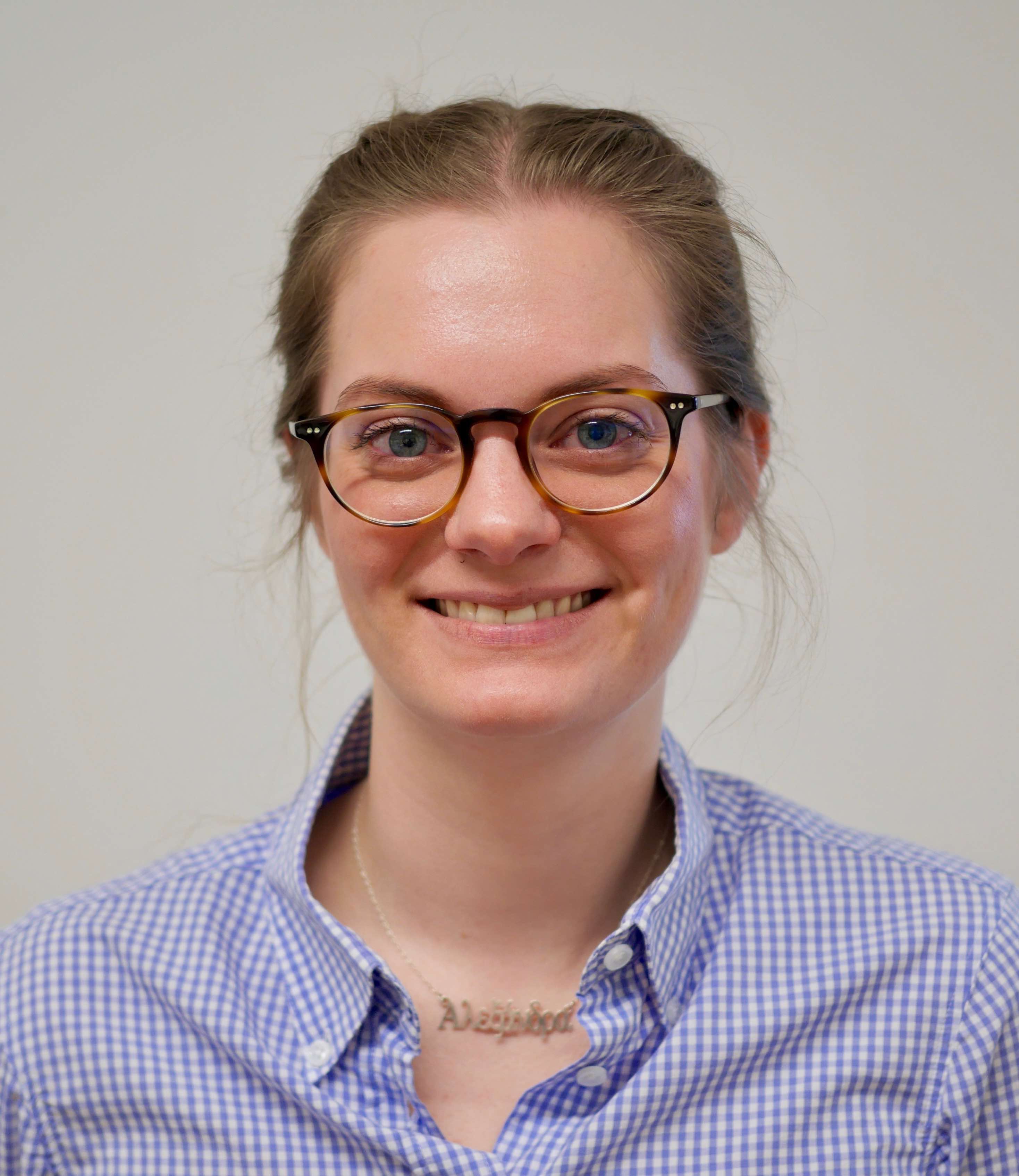 Alex Kind
Academic Engagement Assistant
Alex studied Art and Transnational Literature in Germany before she came to the UK for the MA Publishing at UCL. Prior to joining Rowman & Littlefield, she interned in trade and academic publishing, including positions at the humanities and social sciences publisher transcript Verlag in Bielefeld and most recently at Methuen Drama and Arden Shakespeare within Bloomsbury's academic division.