Rowman and Littlefield International
Rowman & Littlefield is a globally operating publishing group with strengths in academic, professional, general-interest and partnership publishing. The publishing group encompasses numerous internationally-recognised imprints including: Lexington Books; Globe Pequot; Prometheus Books; Bernan Press and Stackpole Books.
All Sales and Marketing operations outside of North America are conducted from London by Rowman & Littlefield International Sales & Marketing, with distribution from Milton Keynes, UK by Ingram Publisher Services UK.
Find Your Book
Search thousands of books within our collection.
Imprint Showcase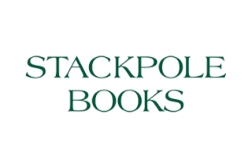 Stackpole Books is a trade book publisher with a proud, 90-year history of publishing titles in the categories of Outdoors, Crafts and Military History.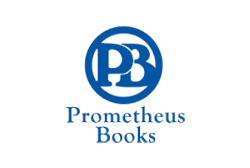 Prometheus Books is committed to testing the boundaries of established thought and providing readers with thoughtful and authoritative books in a wide variety of categories.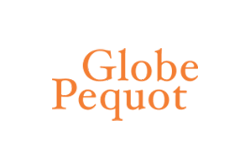 Globe Pequot publish books about iconic brands and people, regional interest, history, lifestyle, cooking and food culture, and folklore -- books that hit the intersection of a reader's interest in a specific place and their passion for a specific topic.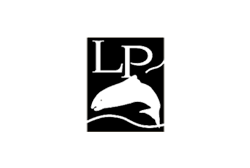 Over the past forty years, Lyons Press has evolved into a leading publisher of high-quality books on fishing and hunting, nature, animals, military history, American history and sports.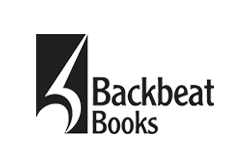 Founded in 1991, Backbeat Books has grown to become the world's leading imprint dedicated solely to music. Passionate fans and musicians know to look to our brand to find the highest quality titles on their favourite topics.

Now in its fourth decade, Applause Theatre & Cinema Books is America's foremost publisher of theatre, cinema, and TV books. Our books range from biographies of film and theatre luminaries to playscripts, librettos, monologue books, and explorations of film, TV, and theatre history.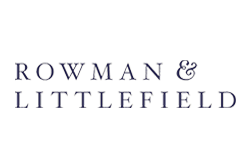 Rowman & Littlefield publishes high-quality college texts, entertaining and informative books for general readers, and professional and scholarly books in the humanities and social sciences.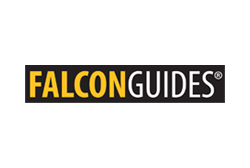 For more than 40 years, FalconGuides have set the standard for outdoor recreation content. With contributions by top outdoors experts and enthusiasts, we invite readers to experience the endless adventure and beauty of the great outdoors.
New Catalogues
Show all new catalogues